No Stone Unturned offers therapy for struggling and emerging readers, we have specific Orton-Gillingham tutors for kids with dyslexia and dysgraphia. We offer group and individual services to our patients and continuously support our families. Our therapists plan fun and motivational tasks that are challenging for the patients, but still promote the love of reading.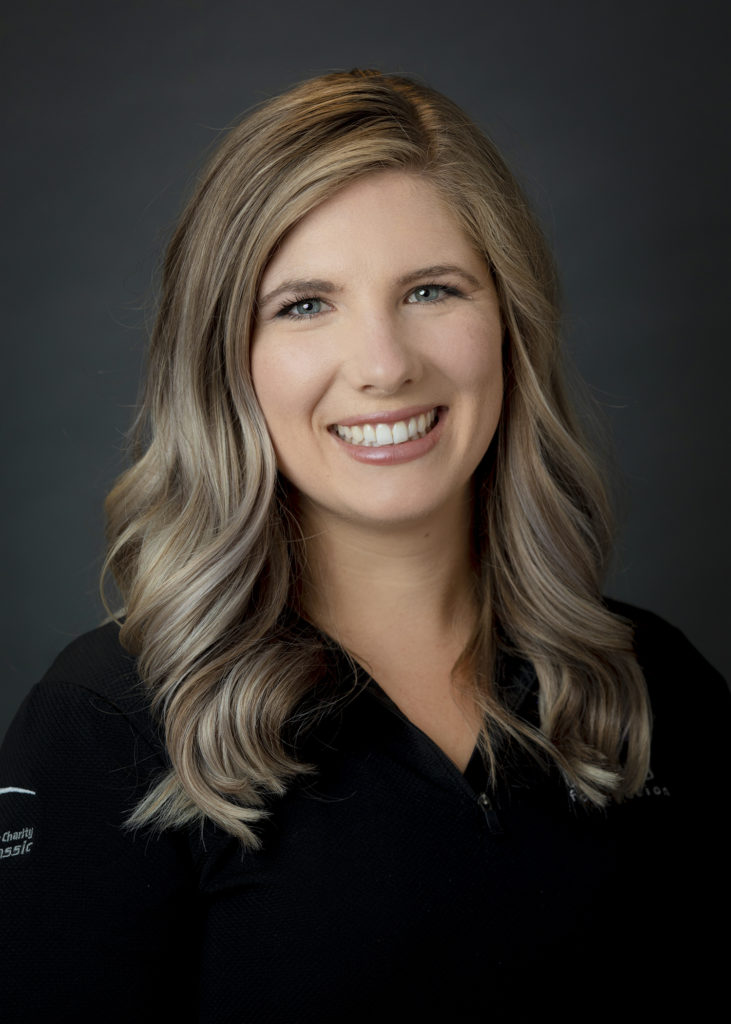 Hi, my name is Katie.
I am Speech-language pathologist that specializes in reading and dyslexia at No Stone Unturned. What question can I answer for you today?