Personalized Pediatric Therapy & Learning
With customized therapy that builds their capacity to care for themselves.
Knowing your child is supported with holistic, integrated care.
Maximizing their unique capabilities to help them achieve their best.
Never Miss A Breakthrough
If milestones have been missed
No Stone Unturned provides customized care to help children of all ability levels make progress.
If care isn't collaborative among providers
No Stone Unturned is a one stop shop with a full team working together to provide comprehensive integrated care.
If stress and questions are rising
No Stone Unturned helps parents find answers and return to the joy of parenthood.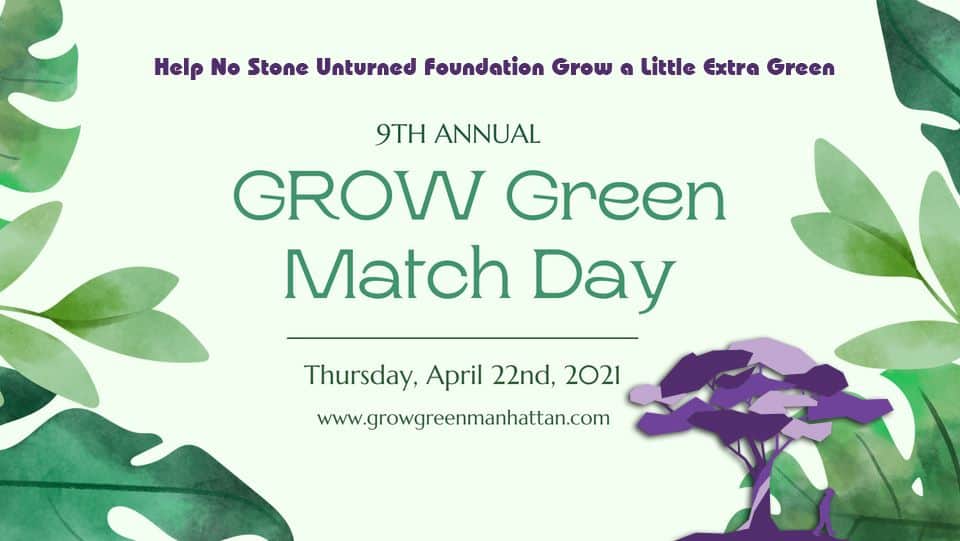 April 22nd is the 9th Annual Grow Green Day
The 9th Annual Grow Green Day is happening Today, April 22nd.

DONATE ONLINE HERE: http://www.growgreenmanhattan.com

For every dollar you donate the GMCF will MATCH 50% of it.*

Don't forget to select No Stone Foundation when you register.

If you prefer to mail it in, there is still time but it has to be postmarked today!
Download your Mail In Form: https://www.mcfks.org/documents.cfm?fx=KVSA6QQPT33MUGUL
Mail the form and your check to: GMCF P.O. Box 1127 Manhattan, KS 66505-1127

NEED HELP?

If you need help or other information, please contact Kelly at kelly@nsuf.org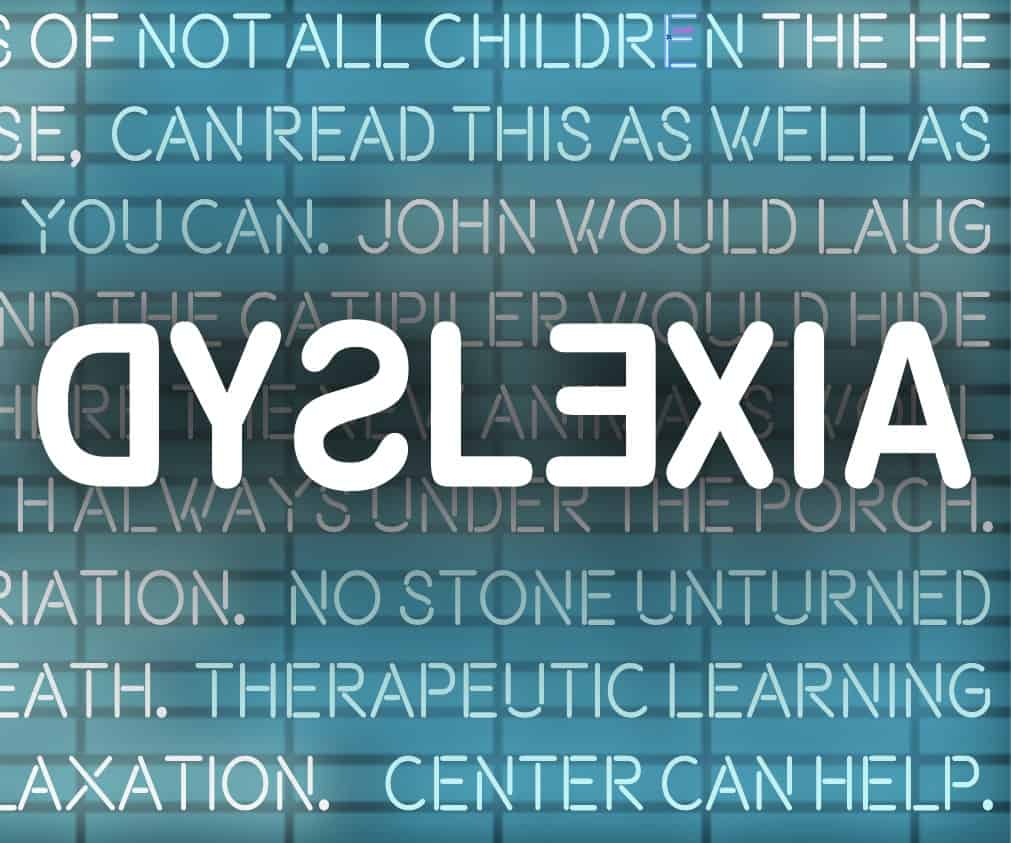 Reading Groups for Kids with Reading Challenges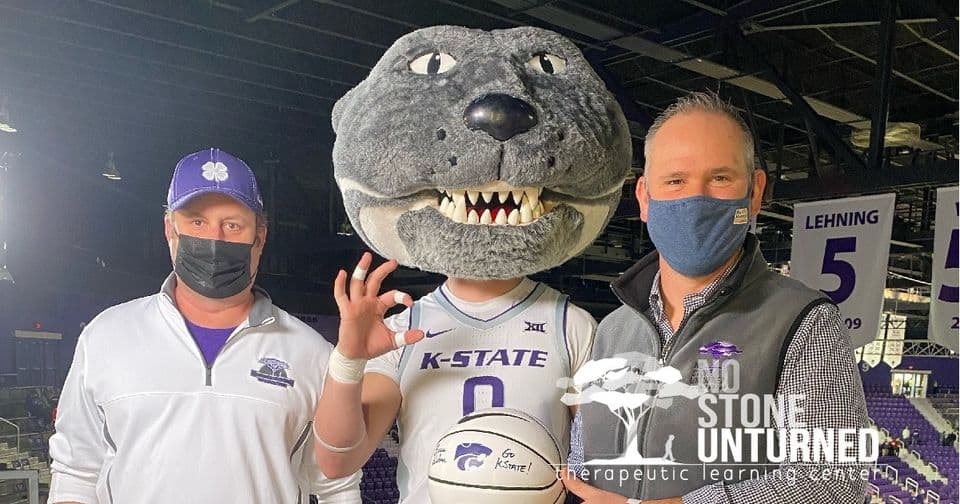 Thank you to the KState Alumni Association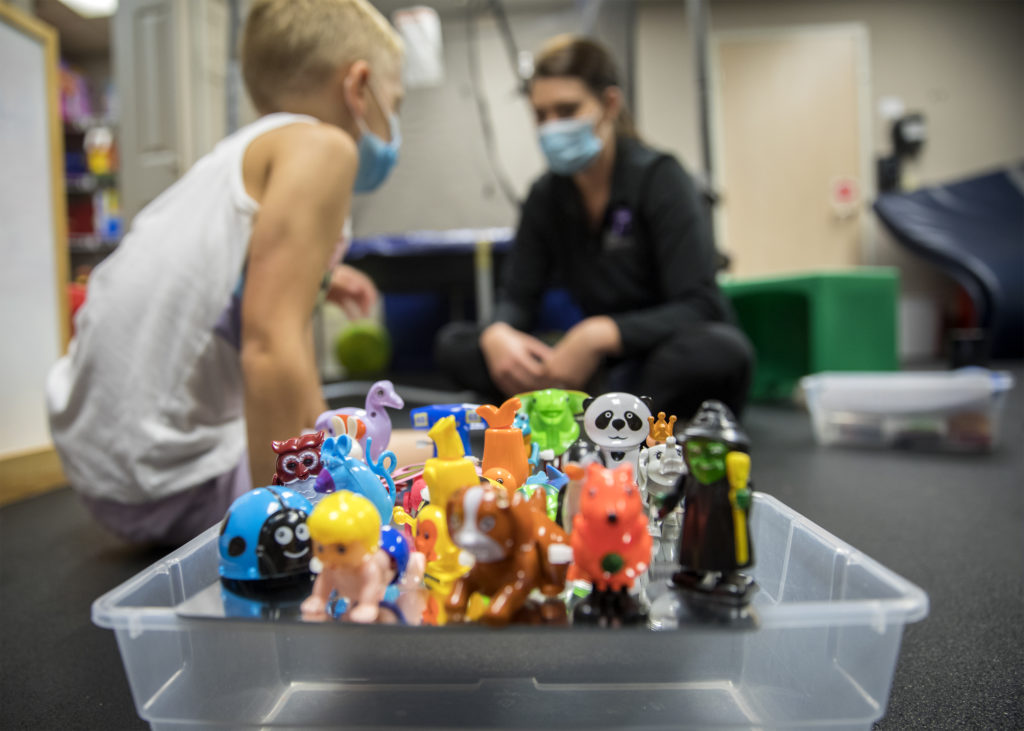 World Behavior Analysis Day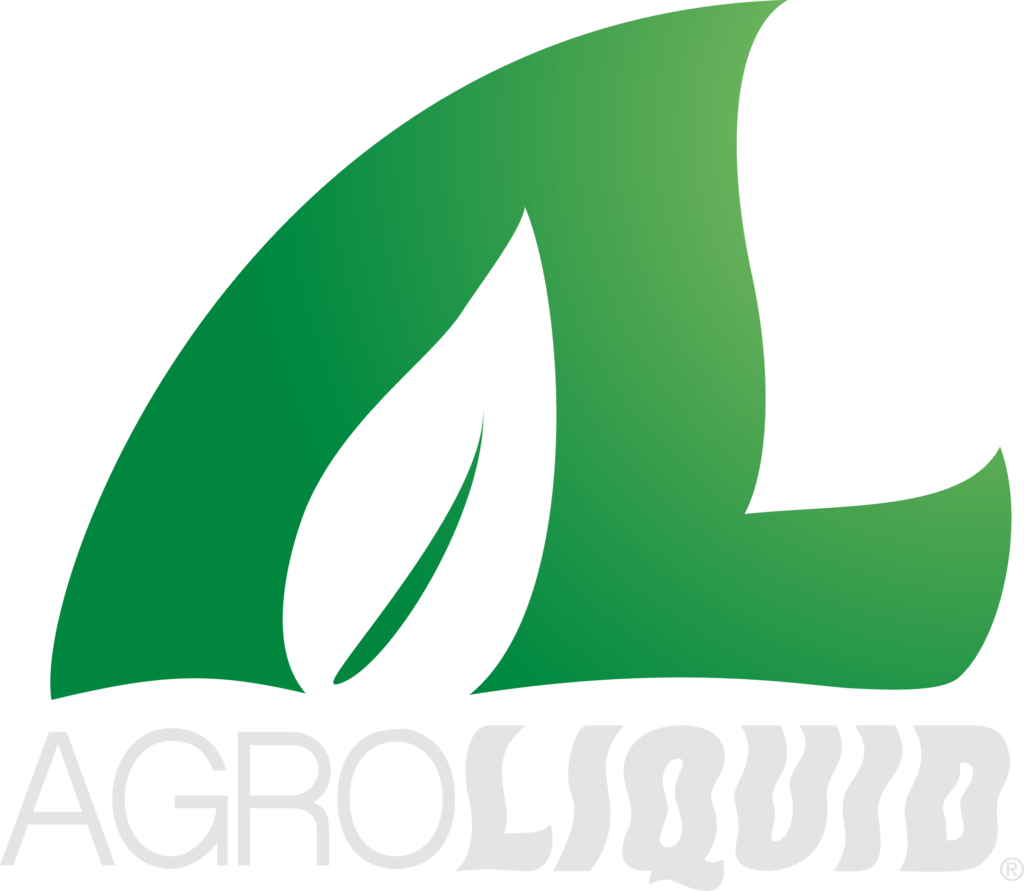 Huge Thanks to our 5k Sponsors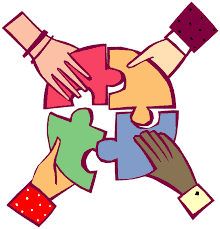 Introducing our New Parent Groups on Facebook
No Stone Unturned Services

speech-language pathology


Applied Behavioral Analysis
No Stone Unturned is the place for children of all ability levels and their families to receive hope and customized holistic support so they can thrive.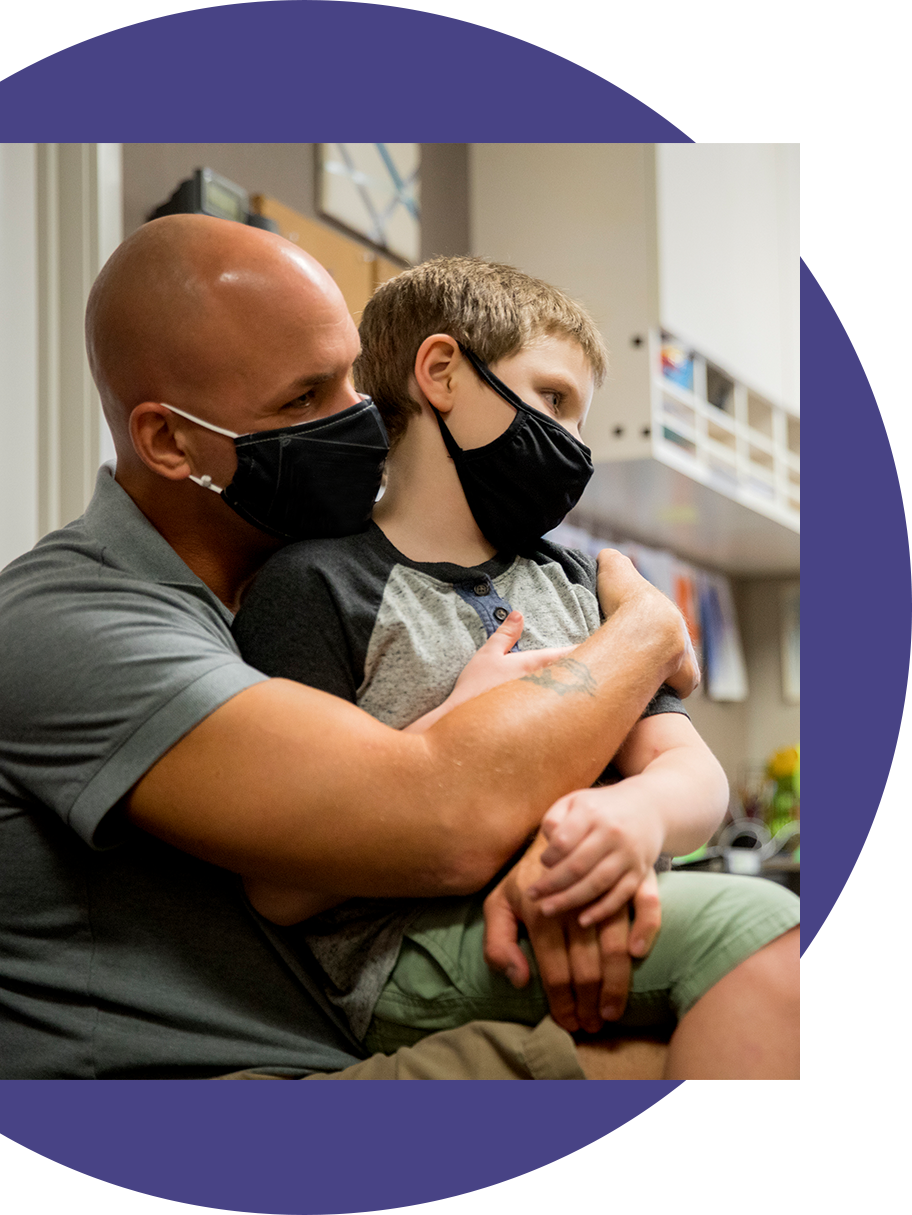 To have a facility like No Stone Unturned so close to us, is such a huge benefit.
Our experience at No Stone has been so positive, our daughter has just exceeded with everything that they have worked on with her.
They're not only a huge support for the kids, but they're a huge support to us.
No Stone has made the girls triumph with every trial that they have. We're just extremely grateful to have these services in Manhattan.
We're just forever grateful for No Stone Unturned.
Overall, they've just given us the tools to have our little boy back.
After coming here for 3 months, the growth in development we saw was just amazing. We were glad we found this awesome place that offers a team dynamic of therapy where one therapist talks to the other in between sessions. I really feel like that unique thing about No Stone Unturned is what makes a difference in the care that my daughter receives here.
You can tell they love what they do, and they care about each child that they have.
The providers here, they move mountains. They saved our family.
The therapists take the time to talk to you, they take the time to reassure you, they take the time to teach you what you should be doing at home that is in line with what they're doing in therapy.
It's like a big family here.

No Stone Unturned Partners
Monday-Thursday
7:30 A.M. – 6:00 P.M.
Friday
7:30 A.M. – 2:00 P.M.
1133 College Avenue, E230
Manhattan, KS 66502